Update and New Reminder Policy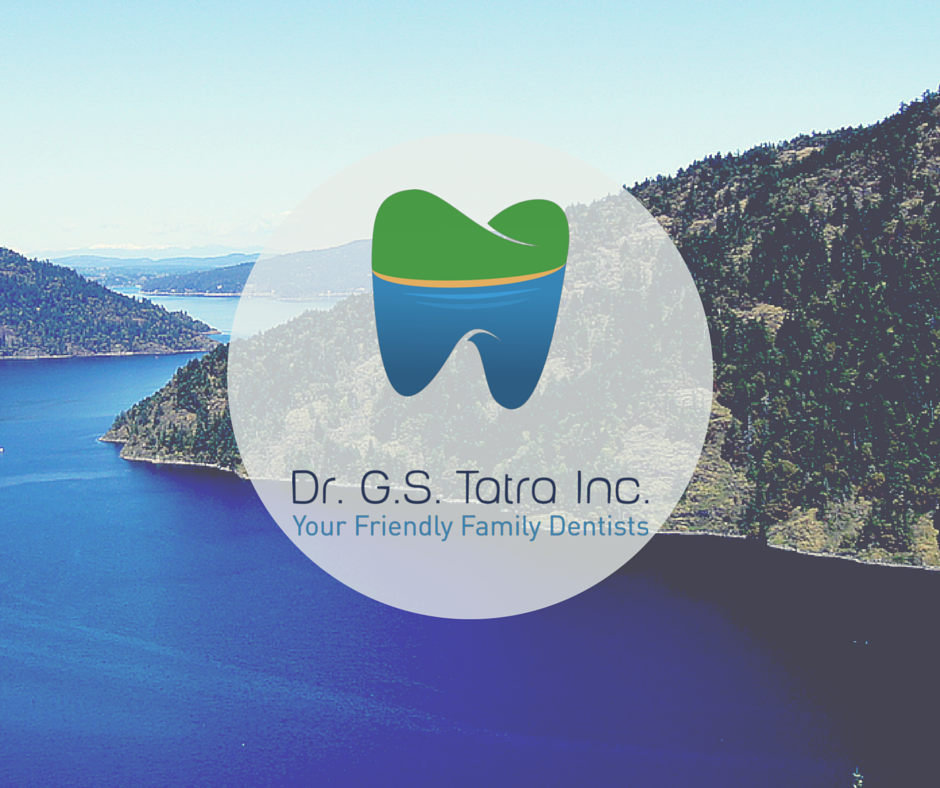 20 April 2020
Hello Everyone,
The health and safety of all our patients and dental team is our top priority. The COVID-19 safety information changes week by week, so we will do our best to keep you informed of when we will re-open based on recommendations by the Minister of Health and the College of Dental Surgeons of BC.
We have always followed stringent infection control protocols, and now we have implemented additional measures that you will observe on your future visits. We are currently being fitted with P-100 masks to be worn during treatment, and have installed five P-100 air filtration units. These are certified to filter out 99.9% of viruses.
If you have a dental emergency and are in pain or have severe swelling and cannot manage at home with over-the-counter medications, please call Dr. Tatra at 250-588-5337 and leave a message. He will call you back as quickly as he is able.
When we are able to begin treatment you will be notified. We will be starting with those who have experienced an emergency first. Once we have full clearance to return to regular treatment and hygiene we will let you know.
Please note this change in how we remind you of appointments. We no longer have an automatic system for text or email. In the future, we will manually send one email or, for those who do not have an email address listed with us, we will make one phone call. Your appointment will be considered to be confirmed when you book it so we ask that you set up your own reminders on your phone or calendar. It will continue to be your responsibility to contact us at least 2 business days beforehand if you will be unable to attend your appointment.
Thank you for working with us during this emergency shut down. We look forward to seeing you soon.
Curious about the steps we're taking for your protection? Read our article here and click on the featured image to see pictures or check out our Covid page.
Dr. Sunny Tatra and Team.
https://www.sunnytatra.com/wp-content/uploads/2015/09/Logo.png
788
940
Victoria Dental Experts, Vancouver Island
https://www.sunnytatra.com/wp-content/uploads/2021/03/dr-tatra-logo.png
Victoria Dental Experts, Vancouver Island
2020-04-24 17:57:59
2021-04-20 11:17:01
Update and New Reminder Policy