Your Summer Oral Health Care Guide, Part 2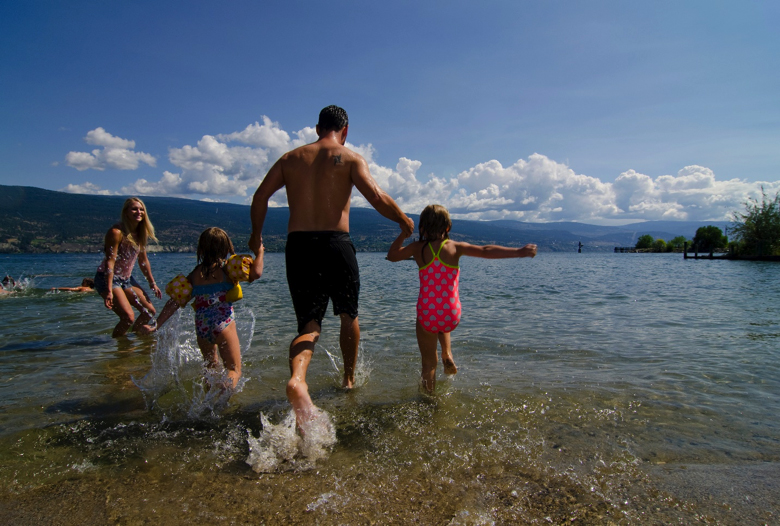 In our previous article, we already discussed some tips on how to keep your oral health a priority while enjoying your summer vacation. In addition, we will share some more tips on how you can enjoy eating and drinking while attending summer barbeques and festivals.
Drink more water
It's summer and humid – be sure to keep yourself hydrated. Dehydration can cause dry mouth or decrease in saliva which can damage your teeth. Saliva is an essential component of our mouth. It washes away food particles and bacteria from our mouth. Lack of saliva can make our mouth a good breeding place for bacteria which can cause tooth decay. So, be sure to drink plenty of water during the day.
Regulate your alcohol consumption
Alcohol increases the acidity level of our mouth. A very acidic environment can soften the outer layer of our tooth – making it more susceptible for tooth decay. Red wine and some other coloured beverages can also cause staining in your teeth. Drink responsibly and if possible, drink with a lot of water after drinking alcoholic beverages.
Avoid frequent snacking
During summer vacation, attending several festivals and banquets will make you want to eat all day. Make it a habit eating three meals a day – breakfast, lunch, and dinner. Frequent snacking in between meals will make you highly susceptible in developing tooth decay.
As you eat, the acidity of your mouth increases. It will decrease slowly and will get back to its normal level after you eat – with the help of saliva flushing away food particles. As you eat more frequently, it will take some more time for the mouth acidity levels to get back to its normal state.
As previously stated, the more acidic the mouth is, the more chances of developing tooth decay.
Limit intake of sugary foods
We all wanted to beat the heat by eating ice cream, but be cautious with your sugar intake. As you eat sugary food, you also feed bacteria found in your mouth with sugar. And as you feed bacteria with sugar, it produces toxins as its by-product. These toxins are acidic in nature and destroys the tooth's first layer (enamel) making it a good place for bacteria to latch on.
You might be too excited for all your summer activities; but you might also be neglecting the importance of dental hygiene. Remember, no one wants an aching tooth to ruin a wonderful holiday, so be sure to visit your dentist before your planned vacation. Conversely, drink plenty of water, if you can't resist your sugar cravings. And don't forget to brush and floss your teeth in the morning and before bedtime. Have an amazing summer!
Remember to follow and like Dr. Sunny Tatra on Twitter, Facebook, Instagram and Google+ to stay up to date with the latest news and tips.  To read client reviews or to share your own experience, visit our RateMDs and Yelp pages.  To book an appointment with Dr. Sunny Tatra and his team, phone +1 250 590 0166, email, or fill out the online appointment form!
https://www.sunnytatra.com/wp-content/uploads/2017/06/summer-oral-health-sunny-tatra.jpg
526
780
Experts, Vancouver Island Victoria Dental
https://www.sunnytatra.com/wp-content/uploads/2021/03/dr-tatra-logo.png
Experts, Vancouver Island Victoria Dental
2017-06-23 08:53:33
2021-04-20 13:53:31
Your Summer Oral Health Care Guide, Part 2