Code of Ethics at Sunny Tatra Part 2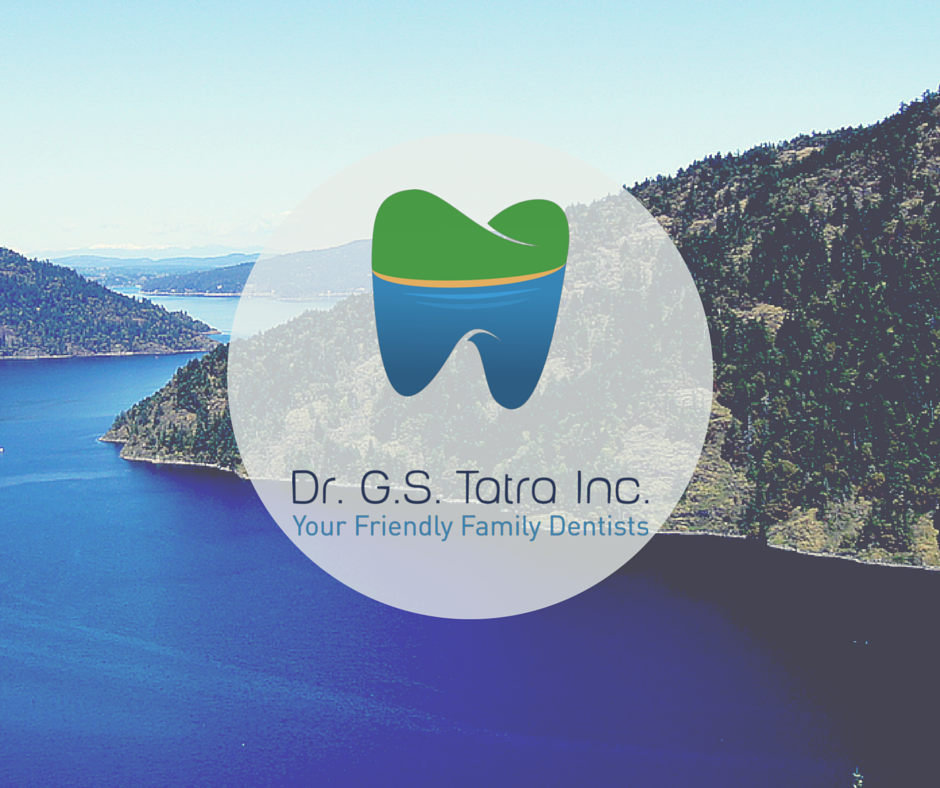 With 12 years of practice in family dentistry, Dr. Tatra is proud to have a reputation for helping children and adults feel comfortable at the dental clinic.  Dr. Sunny Tatra and the team are honoured to serve our clients and operate the clinic according to the CDSBC (College of Dental Surgeons of British Columbia) Code of Ethics.
Here at the clinic, we follow the Code of Ethics while exhibiting values of autonomy, beneficence, compassion, fairness and integrity.  Operating the clinic and having the opportunity to improve our clients' oral health, educate them, and make them happy in a comfortable and honest environment is both our pleasure and goal.  By practicing the Core Values and Principles, we are able to provide our clients with the best client experience possible.  We believe that delivering clients with the best client experience consists of not only providing exceptional dental care, but also by creating a honest, respectful, and comfortable environment for our clients.
Whether you are visiting us for the first or 20th time, it is our goal for you to feel completely at ease and at home in our clinic.  As always, we love receiving feedback and reviews on our RateMDs, Yelp, and Facebook pages!
Remember to follow and like Dr. Sunny Tatra on Twitter, Facebook and Google+ to stay up to date with the latest news and tips.  To read client reviews or share your own experience, visit our RateMDs and Yelp pages.  To book an appointment with Dr. Sunny Tatra and his team, phone +1 250 590 0166, email, or fill out the online appointment form!
https://www.sunnytatra.com/wp-content/uploads/2015/09/Logo.png
788
940
Experts, Vancouver Island Victoria Dental
https://www.sunnytatra.com/wp-content/uploads/2021/03/dr-tatra-logo.png
Experts, Vancouver Island Victoria Dental
2015-10-16 19:24:01
2018-07-04 16:42:40
Code of Ethics at Sunny Tatra Part 2