The Importance of Calcium for Children Part II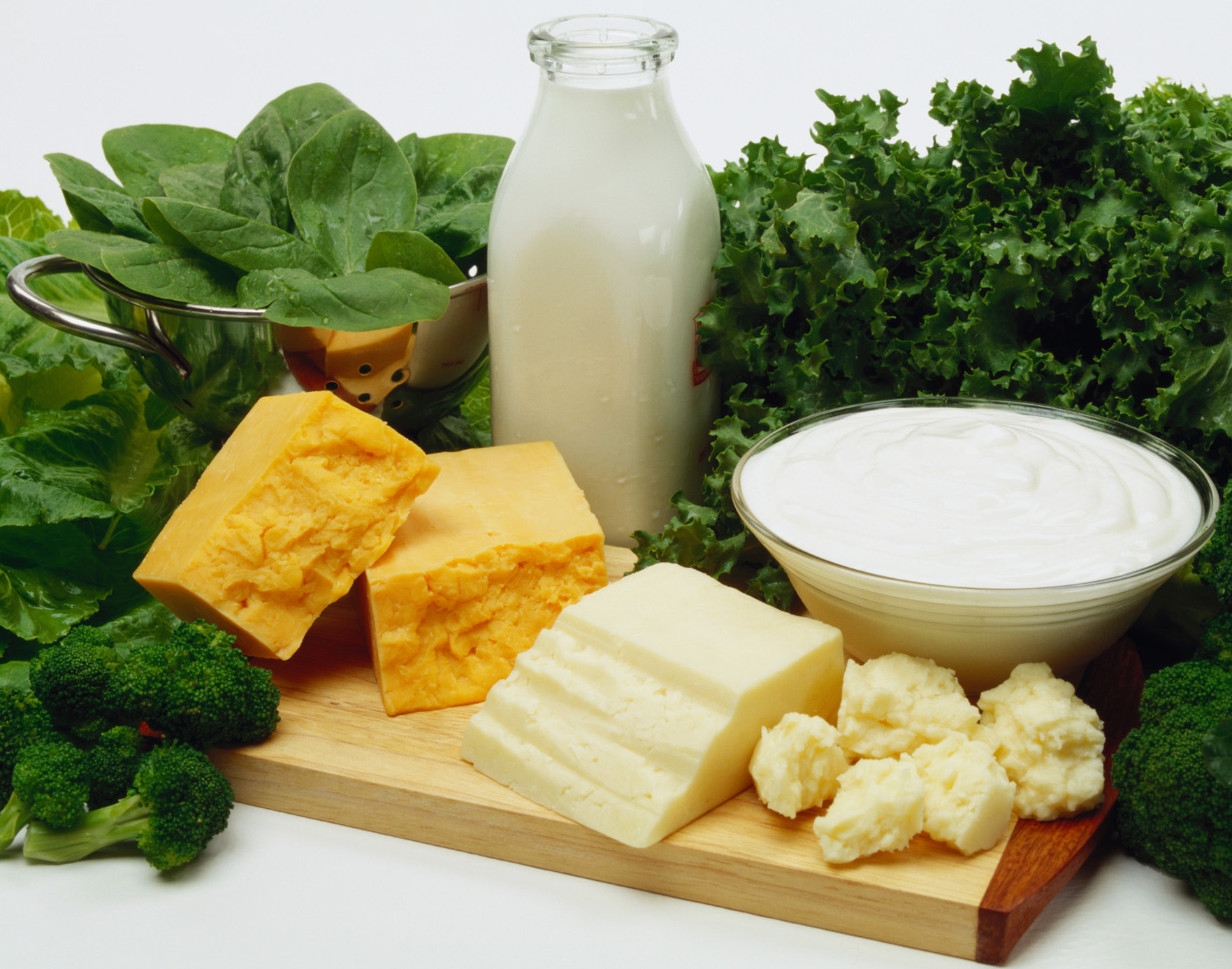 Kicking Up the Calcium
Of course, some picky eaters just don't like the idea of dairy products. To make sure your children get enough calcium, try these creative tactics.
Add cheese to meals and snacks:
Put some cheddar in an omelet. 

Add a slice of American, Swiss, or provolone to sandwiches.

Use whole-grain soft-taco shells or tortillas to make burritos or wraps. Fill them with eggs and cheese for breakfast; turkey, cheese, lettuce, tomato, and light dressing for lunch; and beans, salsa, taco sauce, and cheese for dinner.

Create mini-pizzas by topping whole-wheat English muffins or bagels with pizza sauce, low-fat mozzarella cheese, and toppings like mushrooms, green peppers, tomatoes, or chunks of grilled chicken.

Serve whole-grain crackers with low-fat cheese as an afternoon treat.

Make grilled cheese sandwiches or piece of cheese appealing by using cookie cutters to create hearts, stars, and favourite animal shapes.

Top vegetables (especially those that usually prompt an "Ick!" or an "Ew!") with melted low-fat cheese.
For breakfast, add fresh fruit or unsweetened apple butter to cottage cheese or yogurt.
For dessert or an afternoon snack:
Serve low-fat or fat-free frozen yogurt topped with fruit.

Create parfaits with layers of plain yogurt, fruit, and whole-grain cereal.

Give kids a glass of ice-cold milk to wash down a couple of favourite cookies or graham crackers.
Serve non-dairy foods that still pack a calcium punch:
Add white beans to favourite soups.

Top salads or cereals with slivered almonds and chickpeas.

Serve chili with red beans and cheese.

Pour a glass of calcium-fortified juice for breakfast.

On grocery-shopping trips, look for calcium-fortified foods, including breads and cereals.

Serve more dark green leafy vegetables (such as broccoli, kale, collard greens, or Chinese cabbage) with meals.
Caring About Calcium
Although it's best for kids to get the calcium they need through a calcium-rich diet, sometimes it's not possible. Discuss calcium supplements with your doctor if you're concerned that your kids aren't getting enough calcium.
Vitamin D is essential for calcium absorption, so it's important that kids have enough of this nutrient too. Made by the body when the skin is exposed to sunlight, vitamin D also is found in fortified foods, fish, and egg yolks.
Also, don't forget to motivate kids to be involved in regular physical activities and exercise, which are very important to bone health. Weight-bearing exercises such as jumping rope, running, and walking can also help develop and maintain strong bones.
Most of all, be a role model and enjoy low-fat dairy products and other calcium-rich foods — you could probably use the calcium, too!
Remember to follow and like Dr. Sunny Tatra on Twitter, Facebook and Google+ to stay up to date with the latest news and tips.  To read client reviews or to share your own experience, visit our RateMDs and Yelp pages.  To book an appointment with Dr. Sunny Tatra and his team, phone +1 250 590 0166, email, or fill out the online appointment form!
https://www.sunnytatra.com/wp-content/uploads/2016/02/sunny-tatra-calcium2.jpg
1386
1763
Victoria Dental Experts, Vancouver Island
https://www.sunnytatra.com/wp-content/uploads/2021/03/dr-tatra-logo.png
Victoria Dental Experts, Vancouver Island
2016-03-11 13:00:34
2021-04-20 14:04:06
The Importance of Calcium for Children Part II